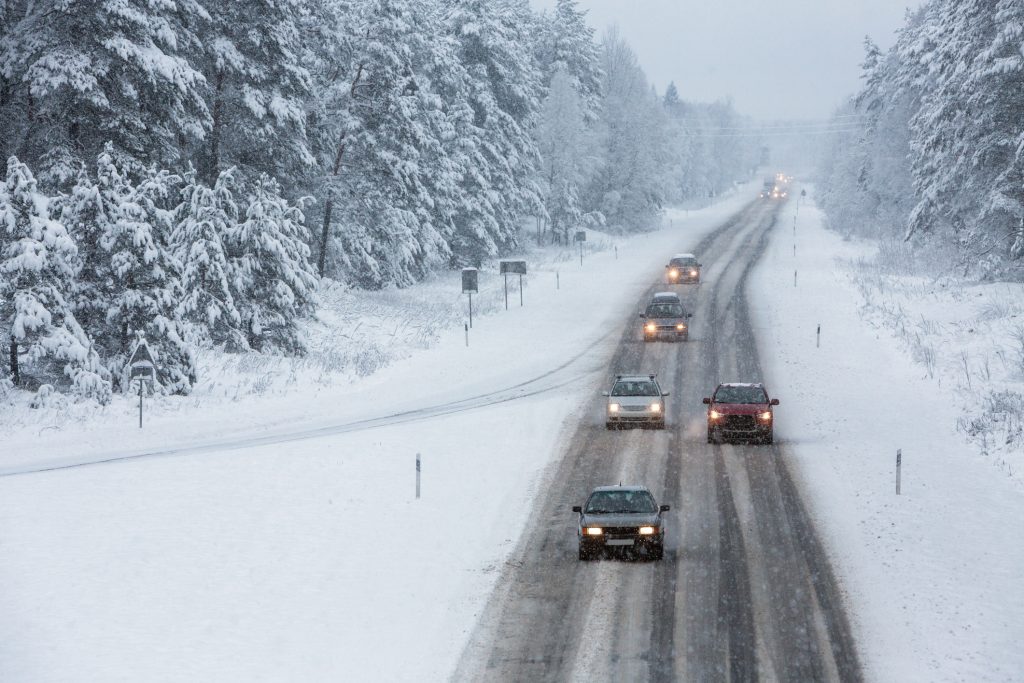 Find The Best Deals For Winter Tires and Auto Care Here!
The last thing you want is to still have your all-season tires on when the first snowfalls. Winter tires are significantly safer and help you avoid accidents before they even start. So, seeing as it's getting a little late in the fall you're probably looking into winter tires and a quick tire change.
Of course, while you're in the shop winter tires won't be the only thing to consider. It's wise to look into a winter oil change and other winter-related services. Your mechanic will also identify any minor or major issues your vehicle has going on. After all this work, some people find themselves with a suddenly high bill and more on their hands than just winter tires.
So, are winter tires really worth it? And, if you're going to go buy them, can you save money, even in the fall?
Why Buy Winter Tires
Do you have four-wheel drive? You may feel like you don't need winter tires as your vehicle has better traction on snow. However, according to the Globe and Mail, all-season tires will stop five meters after winter tires, and the four-wheel drive does nothing to improve braking in winter conditions.
Of course, on ice, winter tires are simply unbeatable. They grip during corners three times better on ice than all-season tires. Have you ever made a tight left, hit a patch of ice and worried you'd crash into a sign or a pedestrian on the other side? Winter tires make driving on ice so much safer and are definitely worth the investment.
How to Save Money on Winter Vehicle Costs
There are a few ways you can save money on your vehicle while maximizing safety. Here's how:
1. Find Winter Tire Deals
It's no secret that a new set of tires is an expensive, but important investment. Unfortunately, fall is the most expensive time to buy them as demand is high and mechanic shops spend most of their time doing winter tire changes.
However, there are still deals available if you know where to look. Check out Money Saver's Automotive Deals and, depending on your location, you may find coupons for winter tires, tire installation, or your next pair of all-season tires. You can also save money by buying your next all-season tires right now (they are more expensive in the spring).
2. Come Prepared
Avoid getting yourself looped into automotive services that you don't want by considering them before you head in and preparing for them. Does your vehicle need to be detailed, waxed, or washed? Does it need new washer fluid, brake pads, or an oil change? Of course, sometimes you won't know your vehicle needs something until the mechanic lets you know. But, it's best to try to predict things so you can make wise decisions and save money.
3. Check for Automotive Deals
Now that you know what your vehicle will need, check for other automotive deals on Money Saver. Depending on your location you may find coupons for wheel alignments, brake parts, a winter oil change, and more. If there's no deal available, shop around between mechanic shops to find the best deal.
This winter, take care of your vehicle's needs early to keep yourself safe and save some money.