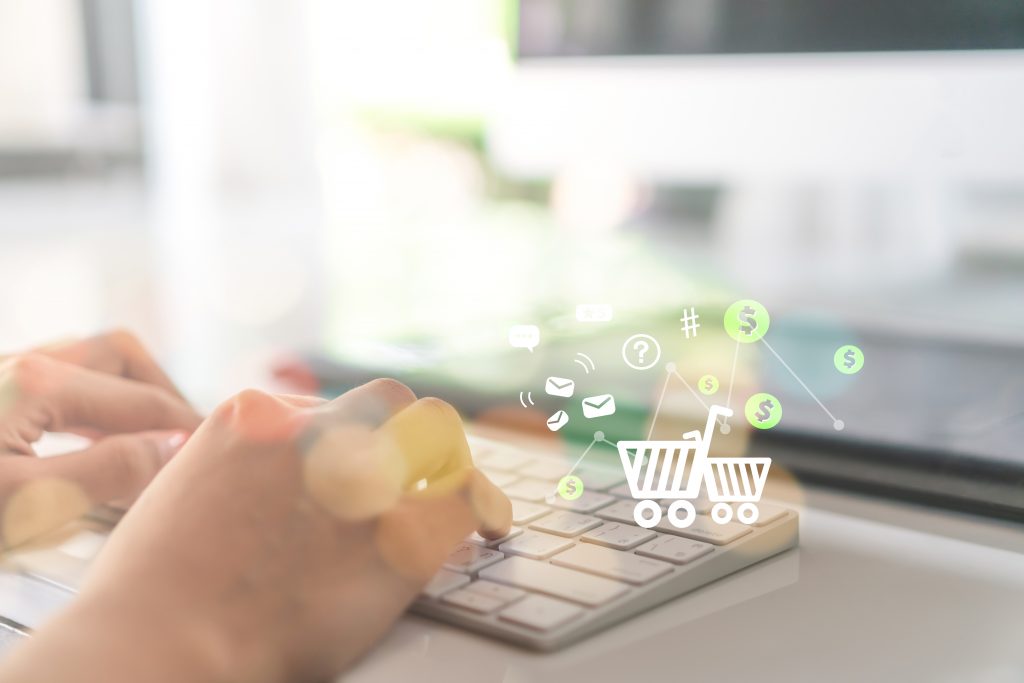 Help Canadians Save With Moneysaver and a Business Profile Page
The holidays are an especially expensive time for families and individuals alike. Between gifts, dinners and special events, many people are looking for ways to cut costs and drastically save once January hits. You can help them save now by offering New Year coupons and seasonal promotions which will drive sales to your business this season.
Couponing remains a strong consumer trend. At least 90% of consumers use coupons in some way and digital coupon redemption is expected to rise by 94% by 2022. Do you have a specific product or service that you want to highlight? A coupon is the perfect opportunity to generate awareness and let consumers know that they can look forward to other similar deals in the future.
Along with coupons, we suggest creating a Business Profile Page (BPP) on MoneySaver.ca as a powerful two-fold strategy to capture more leads and drive short and long-term sales. Here's how your business can boost your presence and increase demand for your products:
Increase Sales with MoneySaver Coupons
From free coupons to seasonal discounts, saving even a few dollars here and there can go a long way for many consumers. Give them the best of both worlds by helping them save money while providing the products and services they're looking for through targeted coupons. MoneySaver ensures your coupons can be easily stored, saved and used by consumers who have the choice to print, email or scan your coupon.
Hosting your coupons on MoneySaver also offers you the unique advantage of driving more business to your website and encourages consumers to share your coupons with others on social media to help promote your special deal.
Maximize Your Business with the MoneySaver Business Profile Page
Along with strategic coupons, create a Business Profile Page as part of your strategy to keep your deals in one place. With a fully branded page and "contact us" form, your consumers can choose from up to four unique coupons with your messages as well as browse photos. In addition, with DRMG Insights you can easily track calls and stay on top of monitoring how many people are interested in your deals. Use these insights to guide your strategy and alter your campaign based on current customer behaviour.
Using the Business Profile Page is easy – you only need to set the page up once, and with full support and updates for a low monthly fee it's easy to keep your page current with the most up-to-date information and deals. You can also highlight page reviews and recommendations to strengthen your profile and visibility.
Adding your local information and social media channels to your Business Profile Page allows customers to see exactly where you are and share your deals with neighbours and friends. Plus, you can customize your URL for print advertising to help track your reach even further.
What are you waiting for? Contact us today to get started with your business profile page and give your customers the deals they've been looking for.