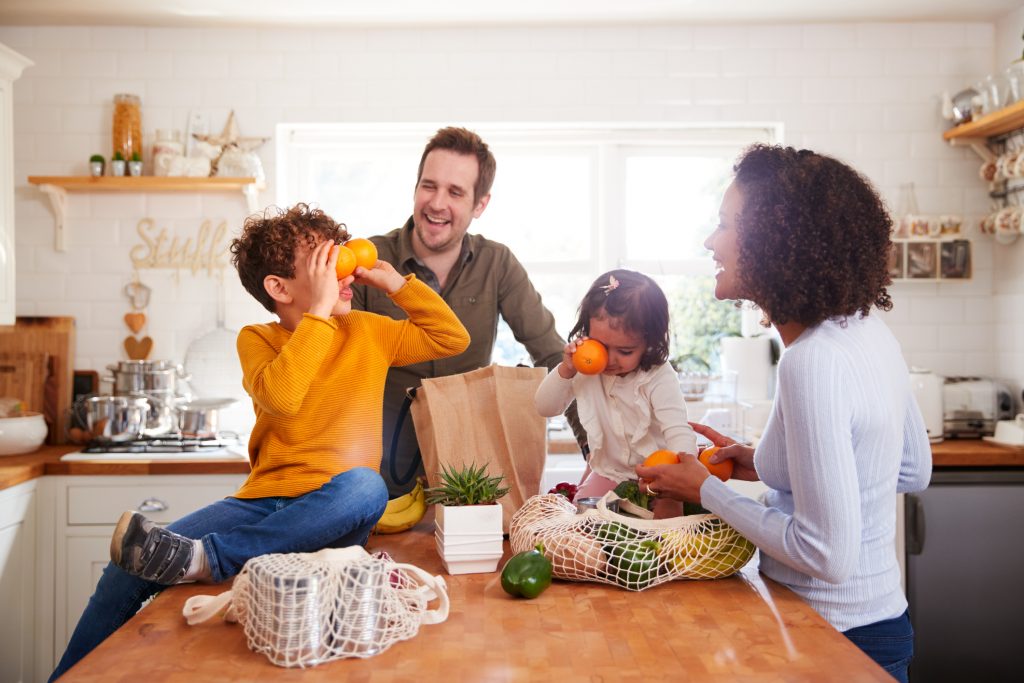 4 Helpful Tips for Your Savings This Spring
With 2020 in full swing, March is the ideal time to start planning for spring activities and knocking things off your to-do list. As we get into tax season, you may be looking to spend part of your tax return on home improvement projects, getting your winter tires changed over, or celebrating with friends at the pub for St. Patrick's Day.
However you choose to budget for spring time, remember that you can use a variety of online coupons to get incredible discounts at some of your favourite establishments. Read on to learn more about how you can save some money this spring.
Invest and Save
Finding ways to save on your daily spending is a great way to make your money go further. Every dollar you save can be used to invest, to contribute to your retirement plan, or to build an emergency fund. Keep monthly costs low by making use of free coupons and great discounts on everyday items. Free coupons and deals for your health, dining, and entertainment are particularly lucrative. You can even find deals for your pets — a win for everyone in the family!
Spruce Up Your Home or Garage
Perhaps you'd rather spend your tax return or a little extra cash on some important home and garden improvements that you've been putting off since last year. Spring is the perfect time to start tackling those projects before the hot weather hits. Whether you're looking to invest in some new blinds or windows, exterior door paint, new flooring, vent cleanings, air conditioner maintenance, or other critical updates and renovations, you can find a wide range of online coupons to get amazing deals on the services you truly need.
Maybe you've been putting off getting an oil change or a wheel alignment for your vehicle. Your car is an important extension of your life and it's important to ensure you keep it in good shape. Repairs and maintenance can become quite costly when they add up, but luckily there are plenty of automotive packages and discounts that will save you valuable cash and help you avoid overpaying on these critical services.
Celebrate the Season
Who says Valentine's Day is the only occasion to show the important person in your life how much they mean to you? With International Women's Day in March, it's a wonderful opportunity to treat the special women in your life (including friends, mothers and sisters) to a massage, facial, or other spa services at a great price. Not sure exactly what she'd like? There are plenty of coupons available for everyone and anyone so that she can choose how to spoil herself the way she deserves.
March is also full of other celebrations including St. Patrick's Day, Employee Appreciation Day, and Caregiver Appreciation Day. What better way to get festive and give back by going out to eat? Use a variety of food coupons for prime discounts on meals and free entrées or appetizers. Celebrating doesn't need to break the bank when there are great deals available.Find all the best up-to-date deals and coupons on everything from health and beauty, to entertainment, home and garden, restaurants, and more for your everyday life at MoneySaver.ca. Have questions or feedback? Contact us today!