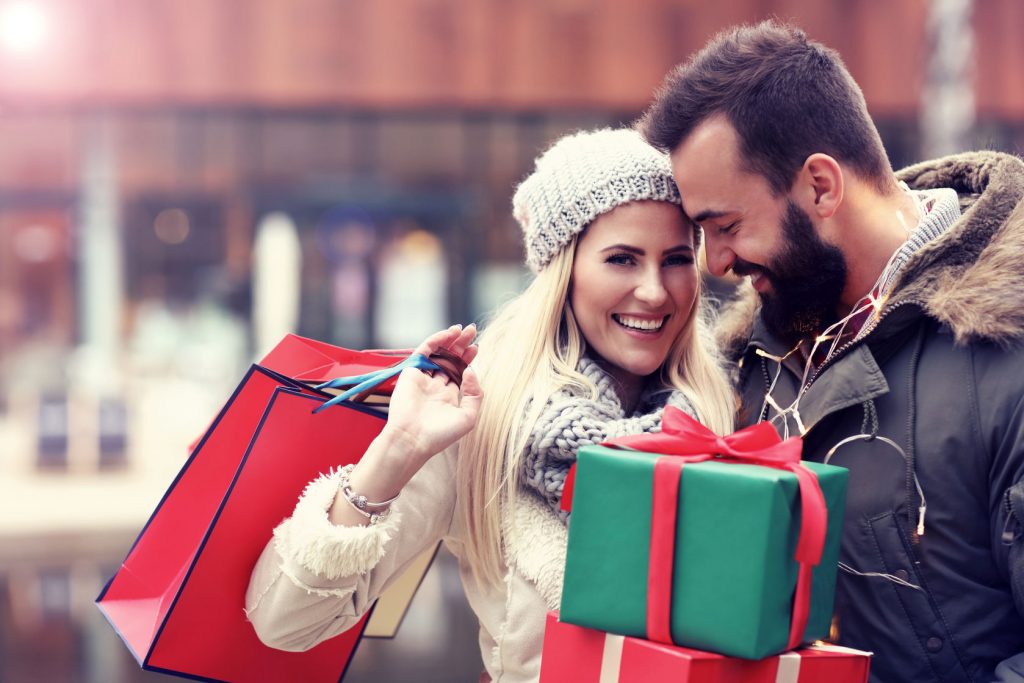 Great Ways to Help you Save During the Holidays
If you're like most people, you're probably on the lookout for a good deal or an easy way to save money, especially when the holiday season hits. Between Christmas shopping, work parties, and holiday events with friends and family, there's never a shortage of reasons to spend money on gifts, food and accessories.
Whether you like to start your holiday shopping early or collect coupons for a last minute blitz in the stores, it helps to have some handy tips to ease the strain on your wallet. Here are some of our suggestions on the best ways to save this season:
Set a Budget
It might go without saying but a little strategizing when it comes to planning how much you want to spend on Christmas gifts alone can go a long way to help you save money upfront. You may consider trimming down the list of people you give gifts to this year, or setting a limit of how much you'll spend on each person as key ways to cut costs first and foremost.
Making additional small changes to where else you spend your money can help. For example, instead of buying a daily cup of coffee at Starbucks put that money towards a holiday spending account instead. Also consider setting aside a fund specifically for holiday gatherings like Christmas dinner and buy decorations and supplies (like napkins and plates) in bulk.
Gift Ideas for Everyone
We all have that one person, or maybe several, in our lives that we don't know what to buy for or that we feel we have to spend a certain amount of money on to give them the perfect gift. Take the pressure off of yourself and save the stress on your bank account by suggesting a Secret Santa with family, friends or colleagues. Try searching online for a DIY gift idea that you can make for less money than it would take hunting it down in a store.
Alternatively, consider helping someone out with shoveling their driveway for a few weeks or assisting them with a home project they haven't been able to finish themselves. Giving the gift of time, most of all, is something that costs nothing at all.
Take Advantage of Offers and Coupons
Surprisingly, there are many people who pay top dollar for holiday items without taking the time to comparison shop online or do a quick search for coupons first. There are plenty of promo codes and coupons available for everyday items as well as your favourite restaurants that can be easily saved for later or printed off for the next time you venture out on the town. A simple online search can save a lot of money in the long run. Don't forget to check sites like MoneySaver for additional exclusive deals and discounts. Collecting coupons from a few different sites is one of the best ways to save on important items all season long.