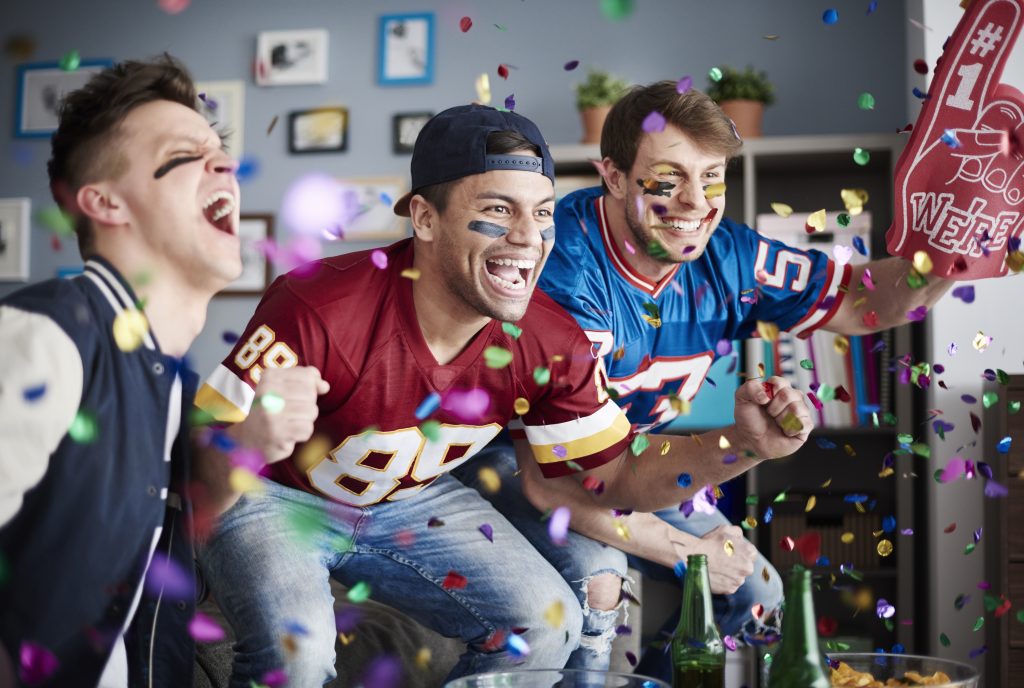 Best Ways to Save In February
If you spent the better part of January prioritizing your New Year's resolutions to budget better and save more after the holidays, you're not alone. The beginning of the year is the best time to get your finances in order and develop some great strategies for saving on everything from the Superbowl to Valentine's Day, not to mention Family Day and nights out with family or friends at local restaurants.
Super-Save for the Superbowl
Superbowl season in particular means lots of snacks, so be sure you're taking advantage of all of the great coupons offered by local businesses in your area for discounts on game day crowd-pleasers like pizza and wings or tasty chicken tenders and fries. Check out these exclusive offers in your area which are updated frequently to ensure you get the best deals when it comes time to order.
For more ways to save during the Superbowl, consider hosting a potluck or buying in bulk, and always check for discounts from your favourite brands as far in advance as possible to ensure that you don't miss out.
Feed Your Foodie Valentine
Planning a special outing for Valentine's Day? Explore local restaurants' online deals and review mail outs for dinner ideas. Or, try bringing your bargains home for a cozy, romantic night in. For that special gift, savvy bargain hunters can get coupons on everything from spa and beauty services to home décor and automotive.
If you're used to eating at the same expensive restaurants every year, treat your Valentine to something a little different and load up on gift card offers and discounts for breakfast and lunch. Common food coupons in February usually feature sweet specials, sides made to share and two-for-one combos.
Quality time with your loved one is one of the best gifts that costs nothing at all. Consider making a handmade gift or helping to check some items off of your honey's to-do list – then treat them to a delicious dinner. Talk about a reason to celebrate and make your sweetheart smile!
Fun Savings for the Whole Family
If you're looking for Family Day ideas or something fun to do on the weekends in February, have a look through the Entertainment and Popular offerings on the MoneySaver.ca website for unique ways to spend time with your loved ones. Get great discounts on aquarium visits, bowling, video games, basketball packages, and more.
Food is always a great way to bring people together, so don't forget to check out the restaurant deals for the best discounts, including combos, free appetizers, or opportunities for kids to eat free. If you don't feel like making it out of the house for Family Day, you can always order in or plan to cook a meal together, too.
Playing board games, organizing and donating clothing and other items to various charities, and going for a hike at a local park are also great inexpensive ways to spend time together on Family Day and still feel like you got something accomplished (even if it's not doing much at all!).With exclusive savings from MoneySaver.ca, you can always find the best deals on local entertainment, restaurants, and more for your lifestyle. From online discounts to mail flyer promos, there's something for everyone and countless ways to save money. And don't forget – you can contact us today with any questions you may have!